WXWS-V Portable Industrial SF6 Precision Detecting Moisture Meter Dew Point Meter
Introduction
WXWS-V is researched and designed by using imported high-precision dew point sensor and the latest digital circuit control technology, which is the intelligent precision instrument to measure the moisture content of the SF6 gas.
The instrument uses intelligent self-calibration technology, wide measuring range, fast response, high accuracy, good linearity, dynamic display measurement curve. While the instrument with automatic dryer, can greatly shorten the measuring time
Features
1. High stability: Under severe interference conditions, the measurement data can be stabilized within ± 0.5 ºC, with excellent long-term stability, good repeatability
2. High precision: Adopts imported with original packaging high-performance dew point sensor and high-speed 12 Σ-ΔAD analog-to-digital converter (ADC), the highest resolution reaches 0.1 ºC, fully meet the requirements of the actual measurement. The measurement results are accurate and reliable within full range. Wide measuring range, fast response, stable and reliable
3. Intellectualized: Boot self-calibration, the sensor probe can be automatically calibrated zero, automatically eliminate systematic errors introduced by zero drift, to ensure the accuracy of measurement
4. Multiple protections: With oil filters, not affected by dust particles and most of chemical contamination, to protect sensor resistance to oil, very suitable for use in industrial environments. Dryer can effectively protect the dew point sensor probe, prolong the service life of the sensor
5. Rapid to save gas: after boot into measurement, the measurement time of dew point is 3 ~ 5min. First use need to dry pipelines and sensors, slightly longer time
6. Powerful function: 4.7 inch colors touching LCD display. Direct display dew point value (ºC), micro-water value (uL / L), date and time, dynamic display dew point measuring curve. Real-time save measurement data, can store up to 100 sets of measurement data
7. Communication: RS232 interface can be connected to PC serial port, convenient for further process data
8. Easy to use: Adopts imported self-locking connectors, easy to plug in or draw out, safe and reliable, no leakage. Touching buttons easy to operate and improve work efficiency. Built-in rechargeable lithium battery, small in size, light in weight, easy to carry.
Measurement Range

Dew point value

-

80ºC

~

+20ºC

Micro water value

0

~

19999uL/L

Accuracy

±0.5ºC

(-

60ºC

~+

20ºC

)

±1.0ºC

(-

80ºC

~-

60ºC

)

Resolution

Dew point value

0.1ºC

Micro water value

1uL/L

Response time (+20ºC,0.1Mpa)

63% need 5s, 90% need 45s (-60 ºC ~ +20 ºC)

63% need 10s, 90% need 240s (+20 ºC ~ -60 ºC)

Sampling flow rate

0.6L/min±20%

Pressure range

0

~

1.0Mpa

Temperature

-

20ºC

~+

60ºC

Humidity

0

~

100%RH

Storage Temperature

-

20ºC

~+

80ºC

Charging time

4 hours

Dimension

250×150×300mm

3

Weight

3.5kg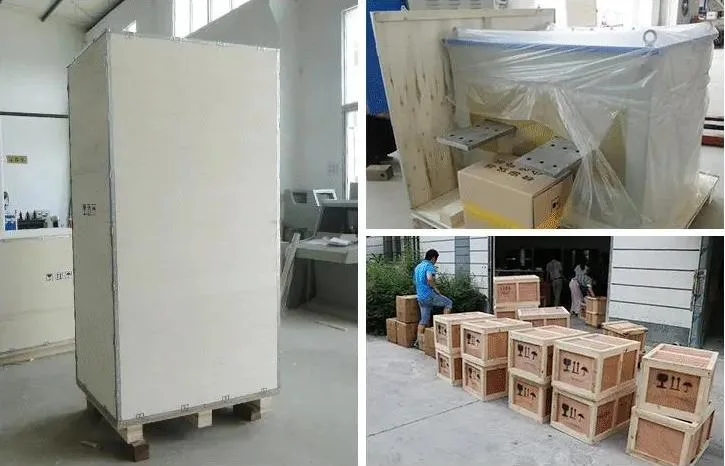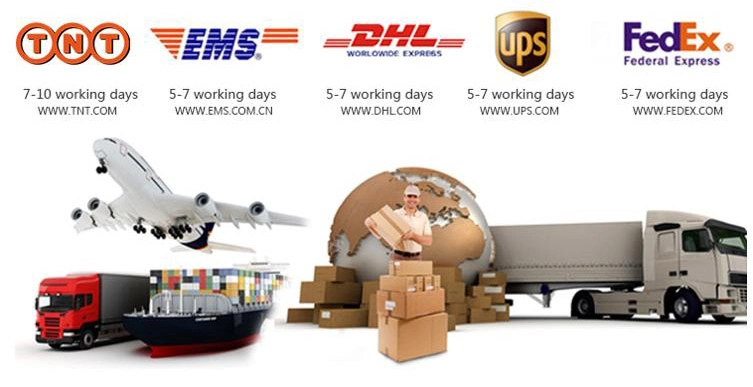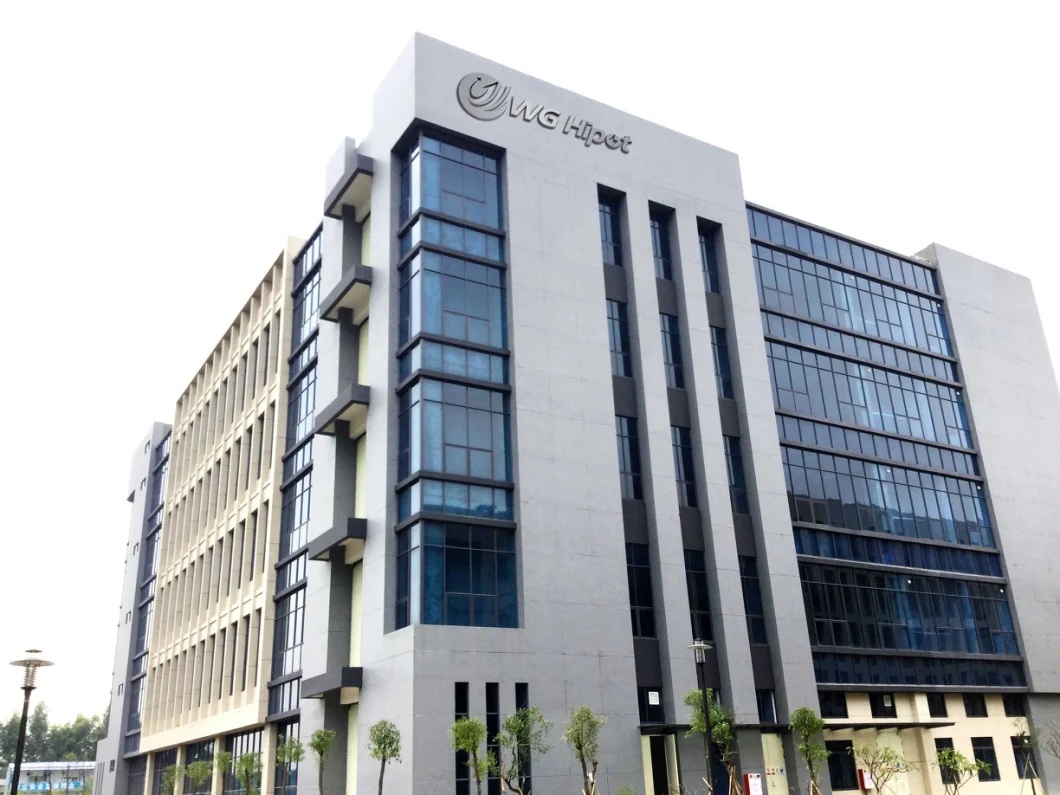 Wuhan WG Hipot Electric Tester Co.,Ltd. is the professional factory of high voltage testing equipment with over 15 years industry experience.

ISO Certified factory, qualified R&D and after-sales Engineer team, 3000 square meters workshop, our high voltage testers cover full range: High voltage hipot tester, Circuit breaker Switchgear Tester, Transformer tester, Relay Protection Tester, CT/PT Tester, MOA/Insulator Tester, SF6/Insulation Oil Test Equipment, Resistance Tester, etc.

Since 2003, with the support from our investors Wuhan High Voltage Institution and Xi'an High Voltage Institution, WG Hipot established and pioneered in high voltage testing field in domestic market as the designated supplier for State Grid and mainstream power companies.

Meantime, WG Hipot has developed overseas markets across 5 continents worldwide. We gained good feedback from our customers with our high performance, good quality, customized specification and easy-to-operate high voltage testers, which can be widely used in railway, oil and chemical industry, electricity grid, university, big factory etc.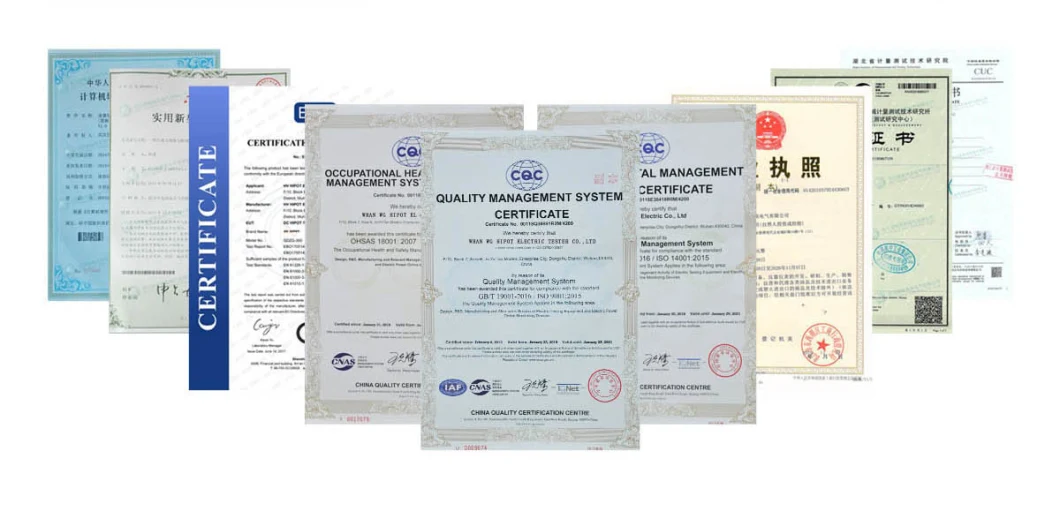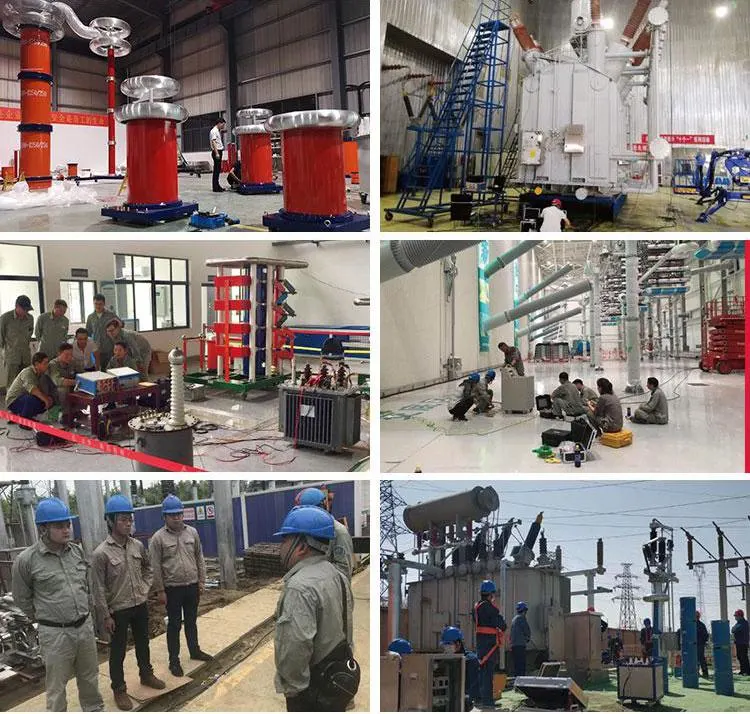 1, Technical datas and operation manual sent for evaluation.
2, Tranining how to install and use the machine.
3, Engineers available to service machinery on site.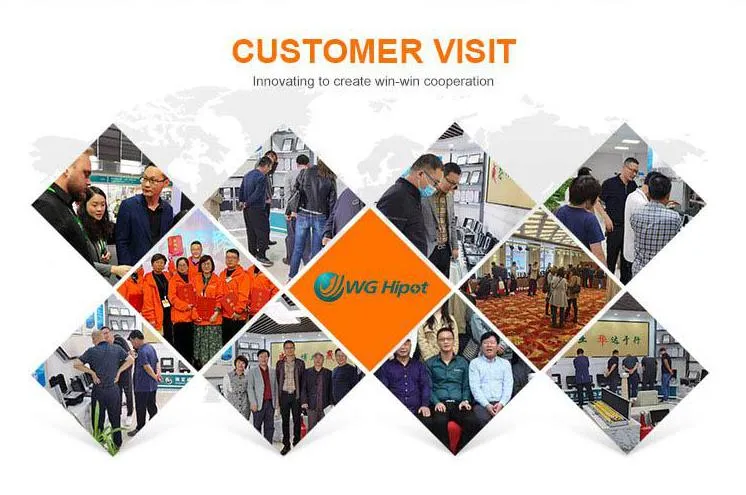 1, Q: Are you manufacturer or trading company?
A: We are manufacturer of more than 15 years in power testing products.

2, Q: How can the customer to pay?
A: LC, TT, Western Union all accetable.

3, Q: Could CoulWhat's your terms of delivery?
A: EXW, FOB, CFR, CIF All Acceptable.

4, Q: Could you please tell me the Warranty Period of your product?
A: Our warranty period is one year free and lifelong maintenance. If the product is damaged (if not man-made damage), in the first year,we will send free parts for replacement. Over warranty, maintenance is paid service.

5. Q: What kind of Certificate can you provide?
A: We can provide the CE mark, ISO 9001 quality certificate, third party calibration certificate(CNAS) and factory test report.

6. Q:Do you have Technical Backup to all customers from different countries?
A: To be sure,our technical support is always available and quick response.
We are manufacturer with much on-site testing experience, thus we know how to deal with your problems. Moreover, our engineers can go to your country to support if need.