Model

YJ-Electro300

YJ-Electro200

YJ-Electro100

Assay method

Lon selective electrode

Throughput

60 tests/hr

Sample volume

100ul

Parameters

K+




K+




K+




0.50-10.00mmol/L




Na+

Na+

Na+

30.00-200mmol/L




Cl-

Cl-

30.00-200mmol/L




Ca++

Ca++

1.10-5.00mmol/L




pH

pH

6.00-9.00




Display

128*64*mm back-illuminated LCD

Storage

More than 2000 samples and Q.C. Data

Printer

Built-in thermal printer

Interface

RS-232

Environment

Temperature :18-35ºC

Requirements

Humidity :<=85%

Language

English, other language on request

Power supply

AC 220C 50HZ or 110V 60HZ

Dimensions

45*44*37cm

45*44*37cm

45*44*37cm

Weight

10.5KGS

10.5KGS

10.5KGS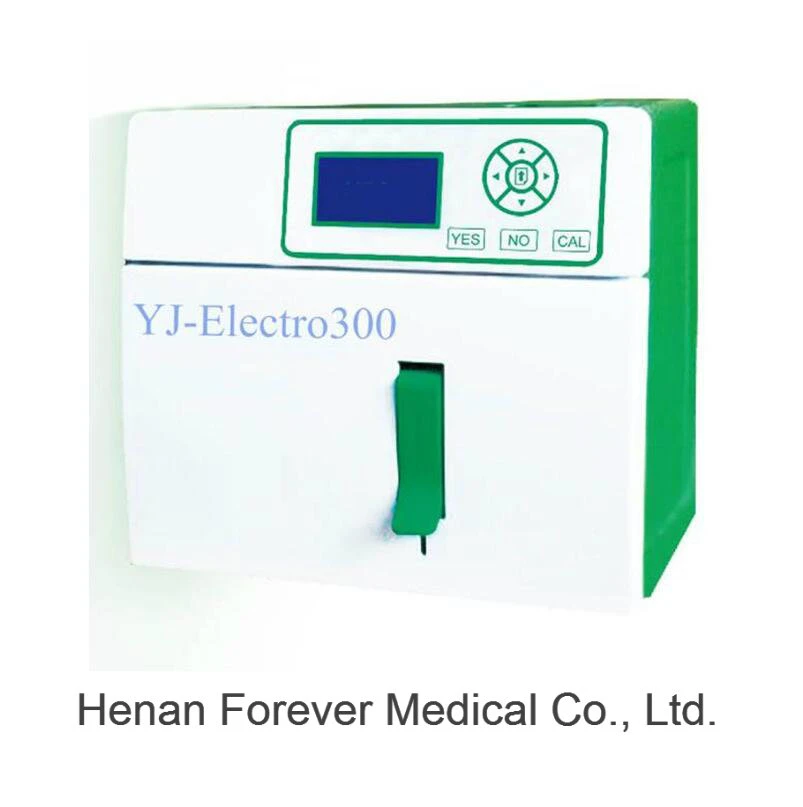 Henan everlasting benevolence medical instrument co., LTD is located in the emerging national center city, the famous green city - Zhengzhou, is a collection of scientific research, sales, trade in a body has the qualifications of independent legal person ,it is also the new modern enterprise, engaged in professional hygiene materials and medical equipment, the company strategic partner has covered the domestic and foreign countries, provinces and municipalities and autonomous regions, long-term to maintain good relations of cooperation. For all levels of medical institutions and community to provide quality products and services, including surgery, anesthesia breathing, urinary, minimally invasive and international hospital each department instrument equipment.
The company has a professional network platform: China's health materials. The company is committed to building a professional website, diversification, a full range of health materials. Always with high quality products, good faith the standardized management to provide a more professional, more perfect service. Such management certification, is the ministry of commerce a grade credit enterprise.
Relative product: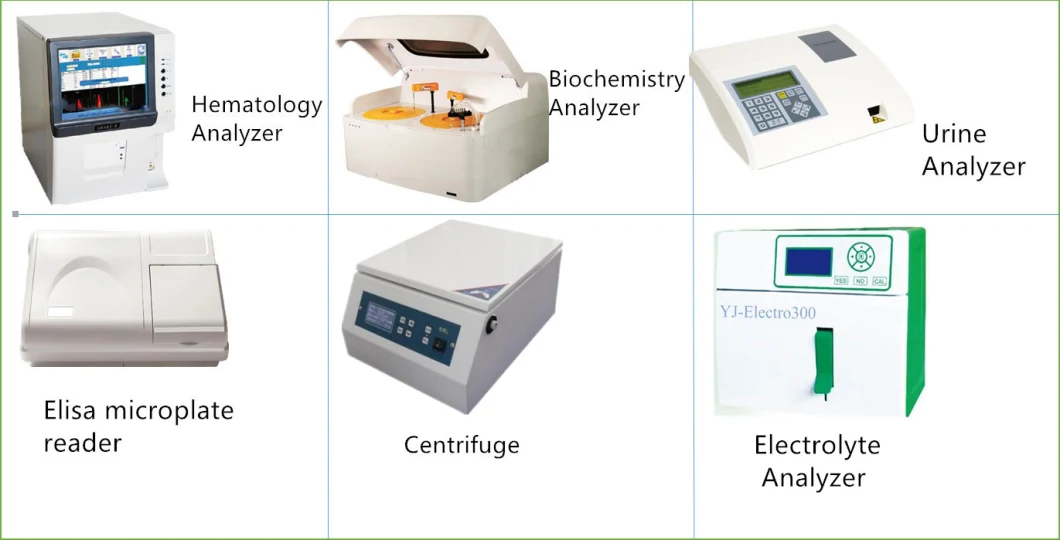 Contact Me:
Ellen
+8615036196905